Checkout our New Jersey tax professional and accountant services.
We work with both experienced and inexperienced professionals.
Our partners come from all backgrounds, and we are here to help every accounting and tax professional every step of the way. Through our collaboration, we can provide a variety of solutions that are compatible with your business objectives.
‍Are you thinking about starting a tax and accounting business?
Creating an accounting or tax practice with a knowledgeable partner is a great way to get started. Some businesses may increase their profits and experience more significant long-term growth than others due to differences practices. Consider working with our management team before embarking on the path to starting a business, as we will help you define your goals and determine the outcomes you need to succeed.  
Do you want to grow your business but want to keep regular hours?
Ledgers gives you the guidance and tools you need to quickly and efficiently expand your business. We will help you in the areas where you require it the most, whether you need to increase your client base, increase your revenue, or diversify your service offerings. We will meet with you to discuss your future ventures and consider the most critical factors to pursue growth. Collaborate with Ledgers to take your success to the next level. 
‍Do you intend to retire soon?
Your practice will be able to support your current clients and stay ahead of the competition for years to come with the assistance of the Ledgers team. We will make succession planning recommendations and calculate a return on investment that you could never have imagined and allow you to enjoy life after taxes and accounting better.
Contact your local area representative.
Our strategy is to ensure your business continues to grow!
Ken Leese - Area Representative for New Jersey
In the New Jersey area, we have a dedicated representative focused on the team's long-term success with your business. By partnering with us, you can make a significant contribution to this development and reap the benefits!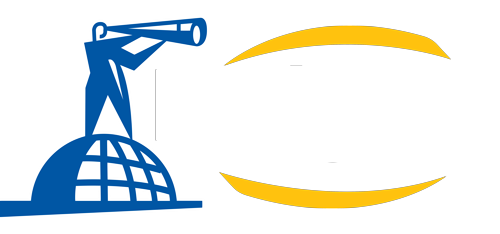 Ledger's available expansion options are highly scalable: whether you are interested in pursuing an accounting career, beginning a business, or relocating your firm to the next generation, we can assist you. All this is possible because you're working with us to develop individual strategies to aid your career growth, as well as tried-and-true methods for achieving rapid growth. We support your marketing efforts, with an optimized website designed for growth, inbound marketing campaigns that drive clients, top-notch technical support and resources, and more. The result? Better results along with more revenue without the extra hours of work.
It's time to get excited about future collaborations with Ledgers. We are here to get you to the next level. Take the next step to turn your tax and accounting knowledge into a true scalable business. Today is the day to schedule a consultation with us and begin transforming your business. Call or complete the form to start a conversation!